Post-Marital Agreements Permissible in Ohio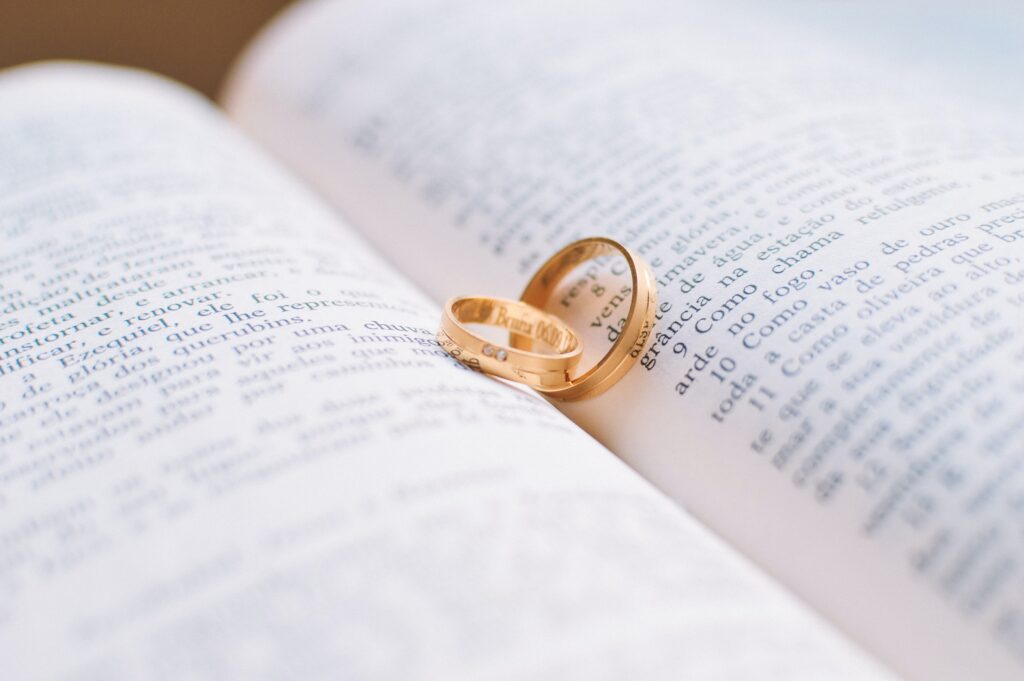 For those in second marriages where a premarital agreement was not put in place, post- marital agreements are a viable and appropriate tool for purposes of planning their estates.
For long-term second marriages where assets have been comingled and family relationships intertwined, controversies and legal issues tend to develop when one of the spouses passes away and assets are either left directly to or for the benefit of the surviving spouse. Occasionally, the surviving spouse changes the distribution pattern after the death of their spouse.
It further complicates matters when the spouse with the larger estate dies first and the surviving spouse does not have adequate assets of their own to support themselves into old age.
Post-marital agreements, which became effective in March 2023, allow couples to plan their estates with more certainty, providing for the surviving spouse and making sure that the shares that are left are divided as the couple wishes with a degree of certainty which has not otherwise been available without a premarital agreement.
The new statute also permits amendments of existing premarital agreements. Below are two examples:
Example 1: A husband and wife have been married 15 years without a premarital agreement in place. The husband has one child and the wife has two children. Due to family relationships which have been secured over the years, both husband and wife decide that at second death, the entire estate will be divided between the three children. A post-marital agreement can provide, with the agreement of both parties, that at second death, all three children will inherit equally. This agreement will be enforceable even if the surviving spouse wishes to change the distribution schedule. Pursuant to the agreement, the surviving spouse is precluded from changing the distribution pattern between the three children.
Example 2: A husband and wife entered into a premarital agreement 20 years ago which had very strict terms regarding the distribution, both at first death and at second death. They both now wish to revise those terms, disinheriting one of the children who has been engaged in criminal activity. They now wish to leave monies to the grandchildren and charities. An amendment to their premarital agreement is now permitted.
Please contact one of our estate planning attorneys for more information.