Law Enforcement Training Is No Laughing Matter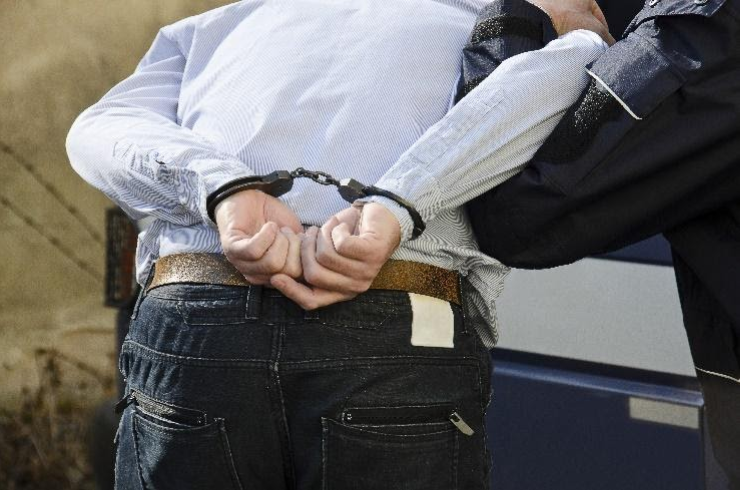 Cities, counties and other political subdivisions are responsible for ensuring that their law enforcement officers are adequately trained. The Supreme Court has long held that a city's or county's "failure to provide proper training may fairly be said to represent a policy for which the city is responsible, and for which the city may be held liable if it actually causes injury." City of Canton v. Harris, 489 U.S. 378, 390, 109 S. Ct. 1197, 103 L. Ed. 2d 412 (1989). A recent decision from the Sixth Circuit illustrates how the failure to take training seriously may lead to liability.
In Wright v. City of Euclid, 962 F.3d 862 (6th Cir. 2020), the Sixth Circuit denied the City of Euclid summary judgment on Plaintiff's failure to train claim. The Court held that a reasonable jury could find that use of force training which included the viewing of a Chris Rock comedy skit was inadequate. Here is what happened: Plaintiff Lamar Wright pulled an SUV into a residential driveway in Euclid, Ohio. He spoke briefly with a friend who stood at a distance from the vehicle. Unbeknownst to Wright, two plainclothes Euclid police officers were surveilling the house based on reports of illegal drug activity there. Due to the short amount of time that Wright spent at the house, the officers suspected that he may have been involved in a drug transaction.
After Wright pulled away, the officers followed him. When Wright allegedly failed to use his turn signal, the officers pulled behind Wright, drew their guns and approached Wright's vehicle which was now parked in a different driveway. Initially, Wright did not know that the men approaching his vehicle were police officers since they were in plain clothes. He threw his car into reverse. Wright then saw that one of the officers had a badge. He stopped the car and put his hands up. After shutting off the car, one of the officers grabbed Wright's left wrist, twisting his arm behind his back. The officer then attempted to gain control of Wright's right arm so that he could handcuff Wright. The officer was unsuccessful. The officer then tried to pull Wright from the vehicle, but Wright had difficulty getting out. Unknown to the officers, Wright had recently had abdominal surgery with staples in his stomach and a colostomy bag. Because Wright was not getting out of the vehicle, one officer pepper sprayed Wright while another tased him. Wright was finally removed from the vehicle and handcuffed. He was bleeding from his abdomen.
Wright sued the officers for, among other things, excessive force. Wright also sued the City of Euclid for failing to provide appropriate use of force training. Part of the City's defensive tactics training included a YouTube video of a Chris Rock comedy skit entitled "How not to get your ass kicked by the police!" The video shows numerous clips of multiple police officers beating African-American suspects. The City's use of force training also includes a PowerPoint presentation, the first page of which displays a stick figure cartoon portraying a police officer in riot gear beating a prone and unarmed civilian with a club with the caption "protecting and serving the poop out of you." The City argued that these were simply attempts to inject humor into training. The Sixth Circuit did not laugh. The Court wrote that "a reasonable jury could find that the City's excessive-force training regimen and practices gave rise to a culture that encouraged, permitted, or acquiesced to the use of unconstitutional excessive force, and that, as a result, such force was used on Wright."
The officer-involved shootings of George Floyd, Breonna Taylor and, most recently, Jacob Blake have pushed public confidence in law enforcement to all-time lows. Ortiz, Aimee. (2020, Aug. 12). Confidence in Police is at Record Low, Gallup Survey Finds. The New York Times. Retrieved from http://www.nytimes.com. To restore that confidence, law enforcement agencies must take training seriously in order for officers to perform well on the street. To use a sports analogy, officers must "practice like they play because they will play like they practice.